The members of Lodge St Margaret 548 sent 30 boxes of chocolates to Scottish Ambulance Service control in Queensferry to express our gratitude for all their hard work around the clock.
Social distancing was of course a priority and luckily prevented any LSM548 members from being present in the photograph.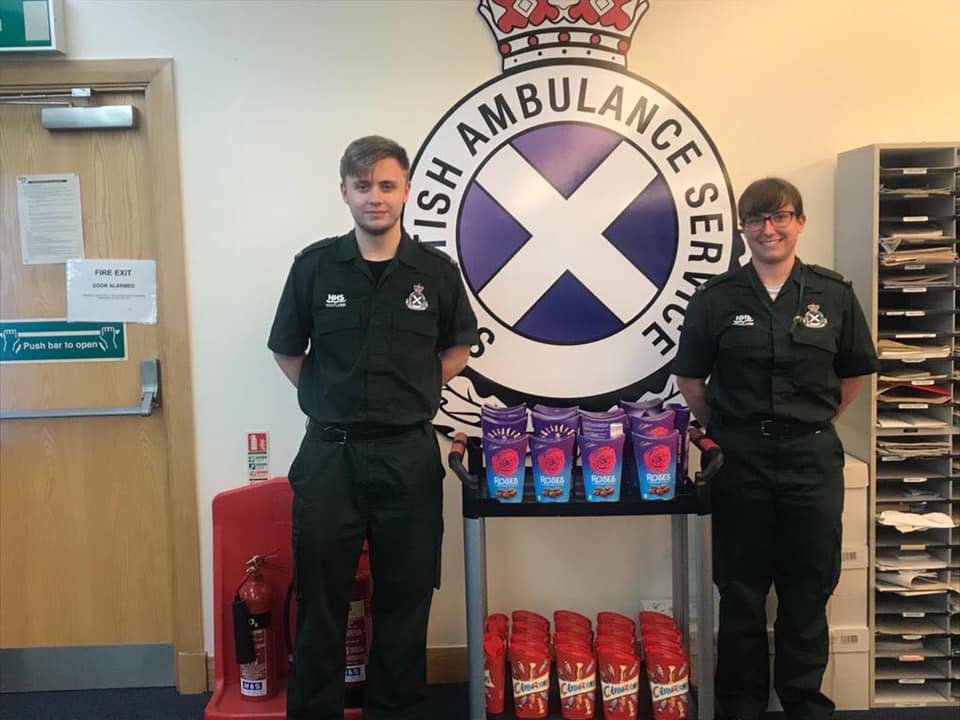 ​Brother Richard Buffery started walking on the 7th September 2015 from Montpellier in the South of France right through France to the channel. Richards long sponsored walk raised the grand sum of £2500 which was handed over to the Sick Kids Foundation.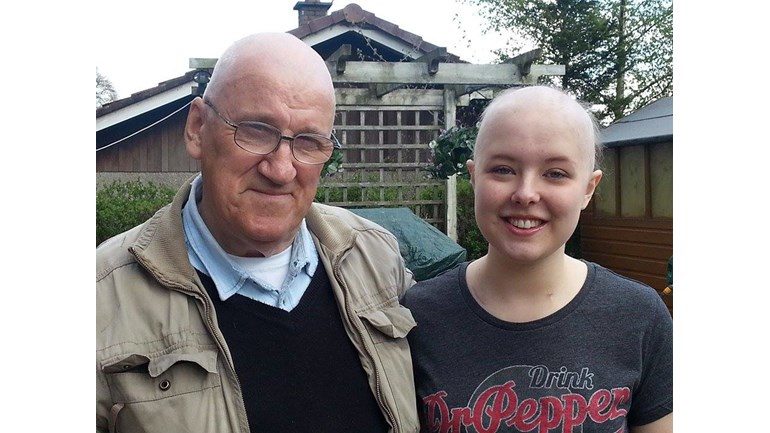 Our very own brother John Anderson in the middle of a sponsored run for charity. John ran 5k a day for 50 days & raised a total of £2,000 for local charities. Beneficiary of John's endeavours was South Queensferry's Churches Care in the Community.
Well done John!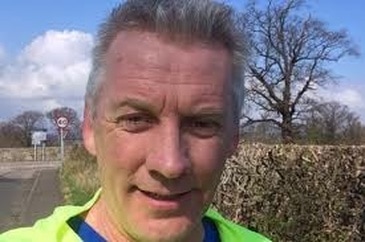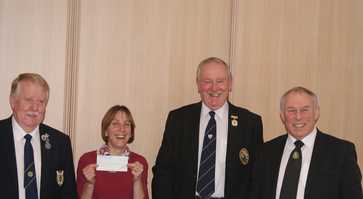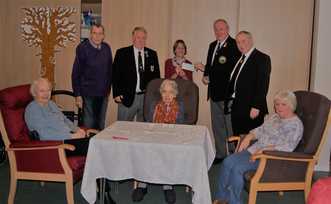 ​A presentation cheque for £1550.00 was made to queensferry churches care in the community (q.c.c.c) on the 22nd November 2016 to assist them in their ongoing fund raising efforts.
The cheque was presented on behalf of the linlithgowshire masonic bowling association by president bro james mcdonald in the presence of r.w.p.g.m. bro james ellis & secretary bro andrew fleming who represented all free masons lodges in the province of linlithgowshire who took part over the year. Accepting the cheque on behalf of q.c.c.c. was aileen morton (day care co-ordinator) watched by some of the day care attenders. this money was raised from raffles & donations throughout the year at our bowling competitions & is presented to worthwhile causes at the close of the seasons bowling.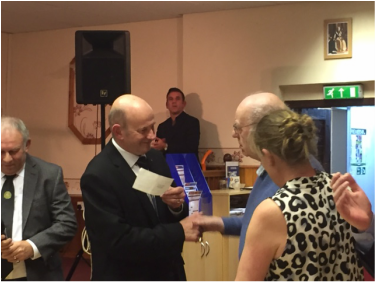 Brother Norman Colborne is delighted to be presenting a cheque for £200 to sir James McKay house in the presence of Provincial Grand Master brother James Ellis. the money raised by brother Norman by means of a lodge raffle will be used to further the sterling work carried out at Sir James Mckay House for their residents.